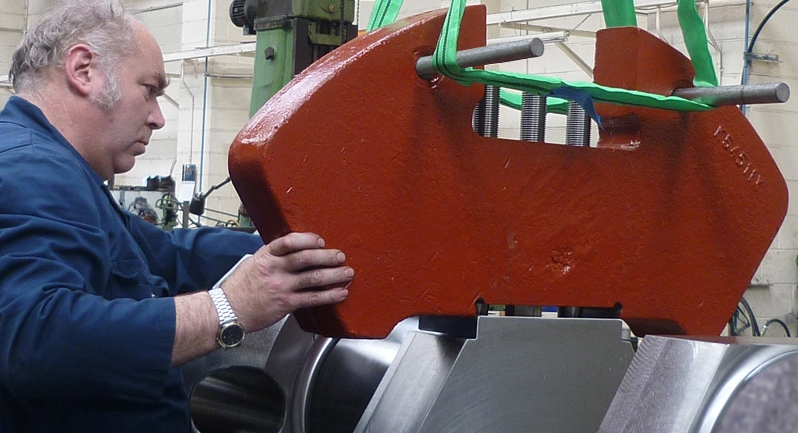 Despite the ongoing restrictions, operators based on land and at sea have been doing their upmost to remain mobile and operational during the pandemic. For Lincoln Diesels, this has meant that maintenance and repair work has carried on as normal, but with even more safety considerations and lateral thinking. Problem-solving has been taken to a new level, as physical distancing measures has meant that service engineers are (in certain instances) unable to attend in person and must resolve maintenance issues remotely.
Towards the start of the lockdown, Lincoln Diesels was contacted by a hydroelectric client who had issues with one of their Ruston engines. As the site was in Wales, it would normally involve an overnight stay (at a time when hotels and guest houses were closed). In this instance, Mark Wilson of Lincoln Diesels was able to liaise directly with the maintenance team at the hydroelectric plant, to carefully guide them on how to diagnose and fix the faults.
Lincoln Diesels previously carried out an overhaul of one of the client's Dorman fire pump engines last year, which was very well received. As a result of this work, Lincoln Diesels has devised a maintenance plan, to keep the two Ruston engines that the client has on site in a more reliable state. The agreement is that once it is safe to do so, a service engineer will return to the site and asses the engines.