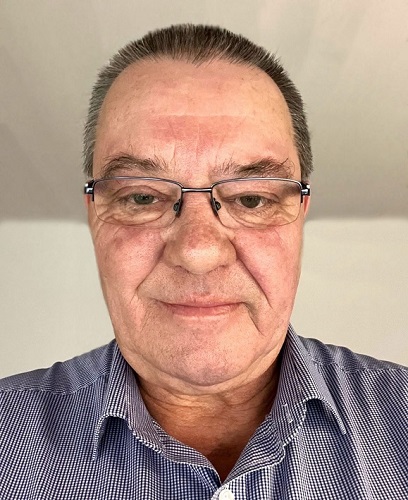 Richard Edwards is soon going to be back at the helm of Dorman Diesels!
After over 12 years managing Dorman Engine spares, Richard moved on to ventures new and whilst he liked working for the company he joined, his heart never moved away from Dorman.
Therefore once the new management team had successfully completed the purchase of the SLX Group, we reached out to Richard and are very pleased that he accepted to rejoin Lincoln Diesels, to lead the growth of our Dorman product range and to assist colleagues with our other engine ranges.
With his huge knowledge, experience and respect within the Dorman Engine market, we are very much looking forward to welcoming Richard back on the 1st November.