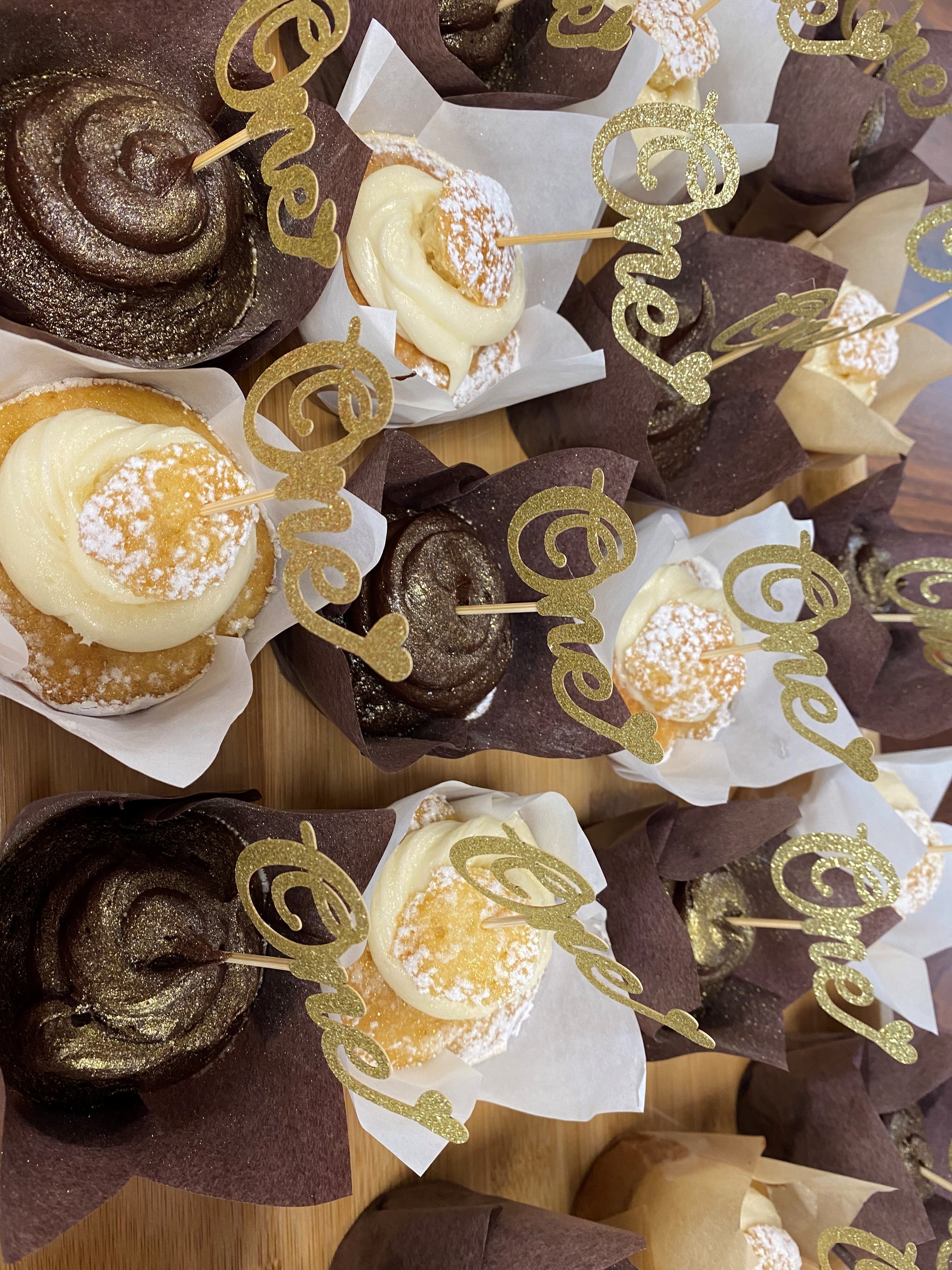 Today we're celebrating one year since the MBO of Simplex-Turbulo Co. Ltd, Lincoln Diesels Ltd and STW Engineering GmbH under the new holding company name of SLX Group.
A lot has changed since last year, some people have left and new colleagues have joined us, the pool of trading companies has been compacted to align with the new business model and our product range has been consolidated to better support our customers with the best solutions on the market.
It's been a very good year for us overall.
We attended trade fairs across the globe at the rate of almost one per month. Each time we reused the same frames for our backlit fabric graphics, thus making our attendance of each exhibition a little more sustainable. By building the stand ourselves we also create more bonding opportunities for our sales team.
Our HR Department organised a bunch of courses and seminars on leadership and management, team-building activities, and language classes. We also have a "Culture Club" team whose focus is on improving and developing our company culture.
"New drive, new energy, lots of training and keeping up to date with the latest company-culture trends. It's an exciting time to work at SLX Group."
Kate Pullen, HR Manager
Business itself was exceptional, having smashed our monthly sales target on several occasions. Today we celebrated another such month. Usually pizza is served in the office as a thank you from management, but today we were treated to custom-filled baguettes and a glass of bubbles.
Also, Lorraine made the most delicious cupcakes to mark the special occasion. It seemed a shame to eat them as they were so pretty, but they were worth every calorie!
Happy first birthday SLX Group and thanks to everyone for the hard work you put in daily!