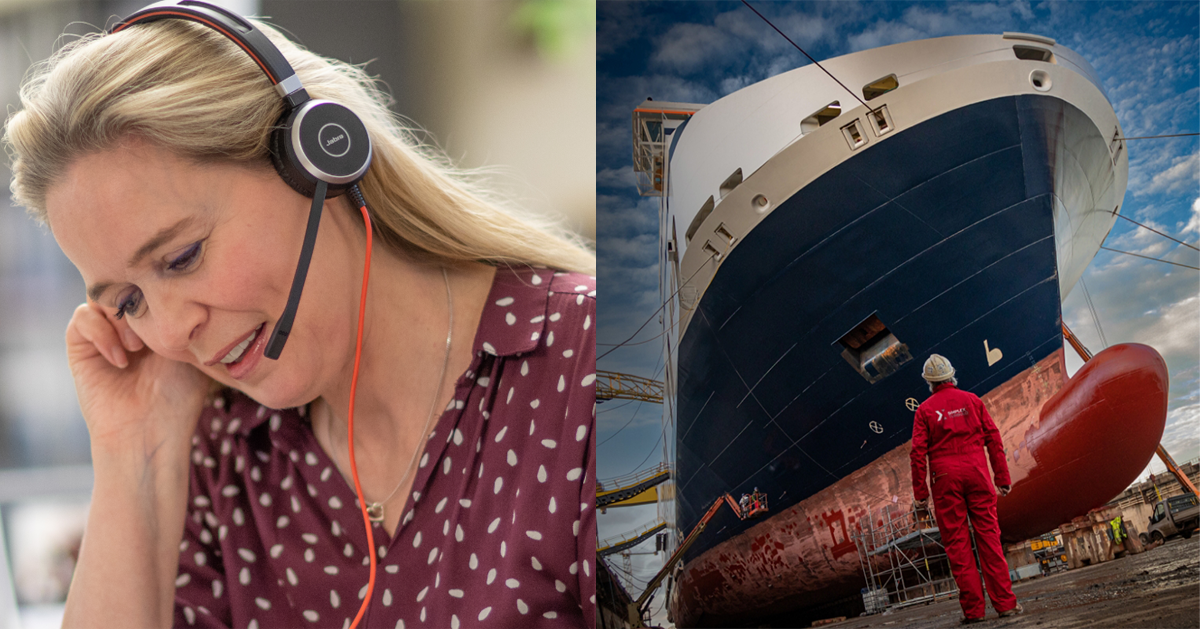 Finely researching and refining how we source the best-in-breed components equals supporting our customers and our suppliers alike.
From sales to procurement through logistics and order processing, people at SLX Group work together as a smoothly-running production line: the efficient and reliable connection between our customers and our suppliers. A clear display of our Group's commitment to maintaining excellence in
our supply process is the recent appointment of Richard Blair as Procurement Manager, bringing in his experience in identifying engine spares and his capability to build strong relationships with OE suppliers.
"As our market experiences uncertainties in the supply chain, we endeavour to keep ahead of these challenges and anticipate them by working hard to make sure that our stock availability meet our customers' future requirements."
Richard Blair, Procurement Manager
In support of our customers we are always negotiating with suppliers in order to mitigate current price increases. However, our role as trader is also to act as conduit to the market for our suppliers; therefore we are always actively looking to broaden our product offering and our suppliers' market penetration.
Aligning with SLX Group's goal to constantly expand and fine-tune our supplier base, Richard's plan is to travel extensively within Europe to speak directly with our existing suppliers and to establish new relationships.
Our experience at recognising excellence and innovation, and at developing opportunities and connections, constitutes our guarantee to our customers of our quality and reliability.