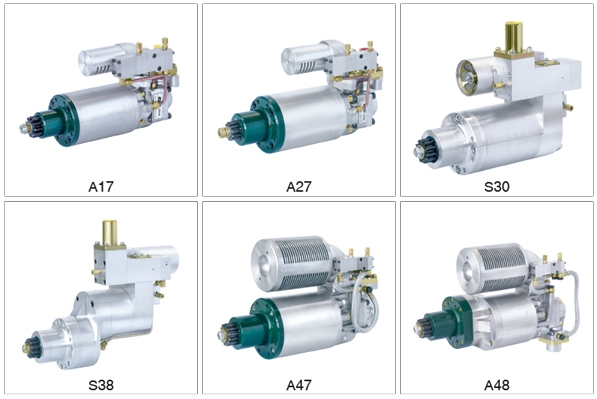 Simplex-Turbulo is the stockist and agent for Gali, a Spanish company that was formed nearly 70 years ago. We currently supply six models of Gali air starter and each type is renowned for its robustness, low air consumption and high-speed.
Most air compressors fitted to vessels produced compressed air at 30-bar. The Gali air starter is the only device of this kind that can operate directly from a 30-bar air supply without a diffuser, resulting in a higher power output and a greater chance of first time starting.

Gali air starters can be mated to a wide range of engines and can also be retrofitted to existing equipment. It is worth noting that the cost of overhauling an expired air starter may outweigh the price of a new unit, especially when transport costs are included.
We continue to support Gali through the pandemic and welcome all enquires.