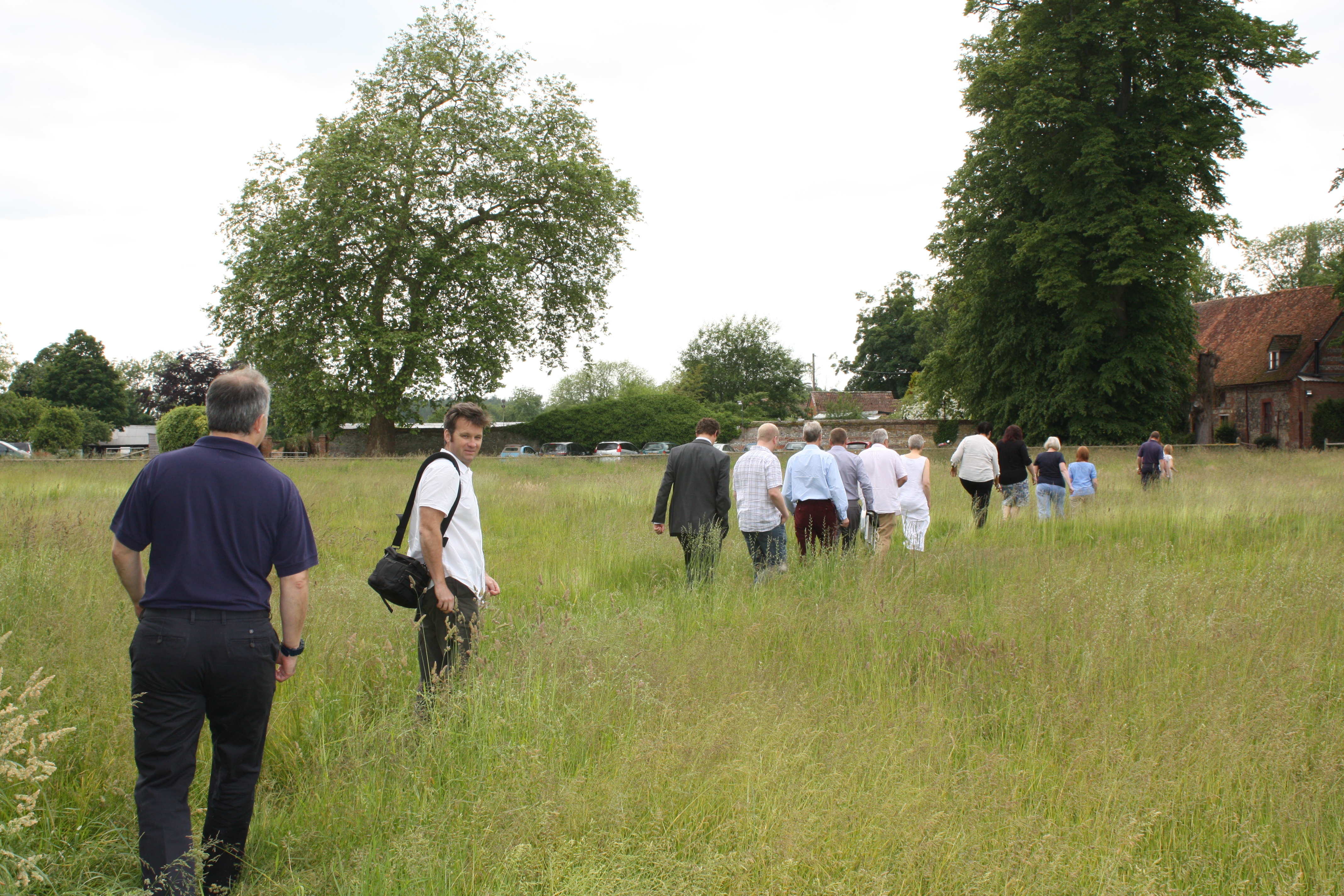 We are very pleased to announce that Richard Blair will be joining SLX Group as Procurement Manager.
Richard is a familiar face to many in our company since he worked at Simplex-Turbulo some years ago. His work was instrumental in building up our Wärtsilä engines spares business. During his years with us he was able to build strong relationships with a number of suppliers and we are confident that he will hit the ground running.
Since leaving Simplex-Turbulo Richard has carried on working in the marine and engine sectors, and enjoyed travelling, pandemic permitting. We reached out to him after our recent changes at management level and Richard was very keen to join our growing business with renewed enthusiasm and his solid experience.
Those of us who used to work with Richard, remember that one of the last sightings was in the fields around the Wherwell Priory estate, our old office location. As the team returned to the office walking through the tall grass, he stopped and turned to the camera as if to say "I'll be back".
We all look forward to working with him!