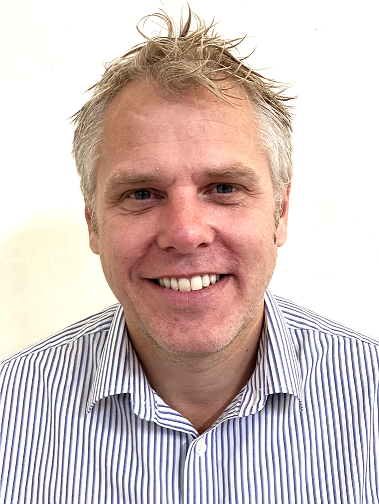 "Never change a winning team" the old saying goes. We add, if you do change it, be ready to put it back together if the opportunity presents itself.
We're very happy to be welcoming back Jon Sargeant as Business Development Manager at SLX Group. After three years working with two other companies in the maritime and offshore sectors, Jon was seeking a new challenge at a time when our change of ownership happened.
Having always kept close contacts with him, it felt natural to ask Jon to rejoin us and help us grow the business in line with our new focus.
"It's great to be back and good to see the positive changes already underway. I'm very grateful to be given the opportunity to help to grow the business at this time of renovation for the Company. Really looking forward to the challenges ahead."
Jon Sargeant, Business Development Manager
As with all our external sales team, Jon is promoting all the products within the whole group. Jon's main areas of responsibility cover the US and Canada, Central and Southern Europe, and Africa, alongside some key clients based in the UK.