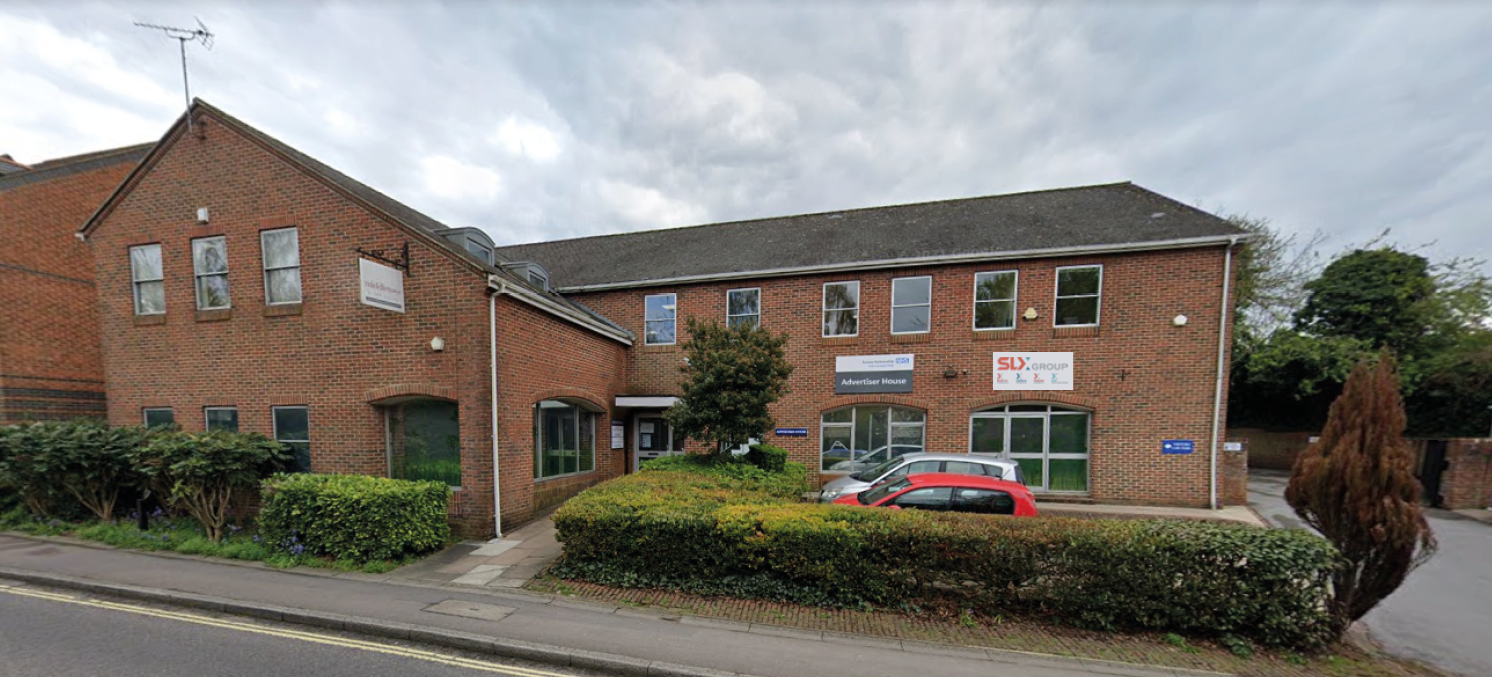 We have moved into bigger, better and more modern premises to complement the business growth.
Hopefully you haven't noticed any slip in our service but it's been a busy few months for us since the MBO in September 2022, particularly in the runup to Christmas. We went through a rebranding of our holding company, SLX Group (formerly Simplex-Turbulo Group), an internal reorganisation topped off with moving our headquarters and warehouse to our local town of Andover in Hampshire, which is a major logistics hub for the central south of England, being on a main arterial road.
SLX Group and its subsidiary Simplex-Turbulo left the picturesque old building within the Wherwell Priory estate and the undulating hills in the countryside around the River Test for a more modern setup of our offices and warehouse just a hop from the centre of Andover. Despite being at separate locations, our growing business has greatly benefitted from the move. Larger and better-equipped facilities assist us to improve performance and exceed our customers' expectations.
"I am extremely grateful for all the work and effort everyone in the company has put in to move to our new offices and warehouse. It seems we've all settled well into our new working environment and I am pleased that the new premises are creating more social occasions."
Justin Brooking, CEO
With the aim of limiting the number of moving days and swiftly getting the new warehouse to operational levels, we all worked together putting in extra hours and a hefty amount of manual labour over a long weekend at the end of November. The main office was fully set up shortly afterwards, and following a couple of days working remotely while the final touches were completed, we celebrated the move with a staff lunch in the new offices on 1st December and a big pat on the back!

We look forward to receiving customers and suppliers at our new, bright and airy location and to host our families on the occasional social event.
Our new office is on the first floor of SLX House, 24-32 London Street, Andover, Hampshire, SP10 2PE.
All deliveries and collections are to be addressed to the warehouse at Unit 13, Andover Business Park, Anton Mill Road, Andover, Hampshire, SP10 2NJ, where we have no vehicular weight restriction.